Recipe Videos by Executive Chef Alberto Fol
Prawns with confit and a burrata cheese bubble
La Cusina Executive Chef presents a fresh and irresistible appetizer with a touch of creativity. Savour the prawns with confit tomatoes and a burrata cheese bubble and more at Restaurant La Cusina.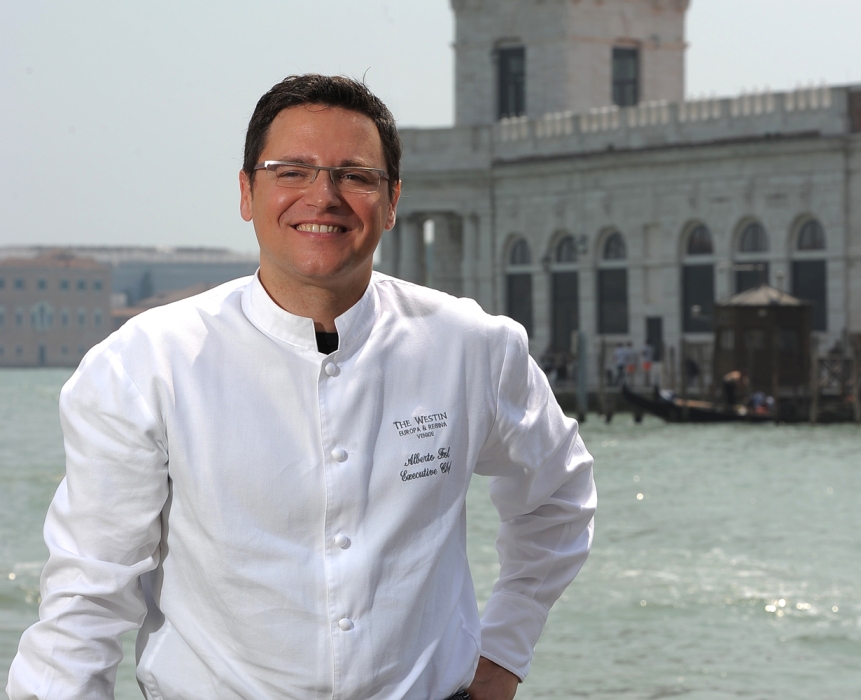 Snowball by Restaurant La Cusina
A winter white menu with a warm heart and tropical ingredients: coconut, pineapple and rum. Restaurant La Cusina Pastry Chef Simone della Fiorentina introduces the Snowball.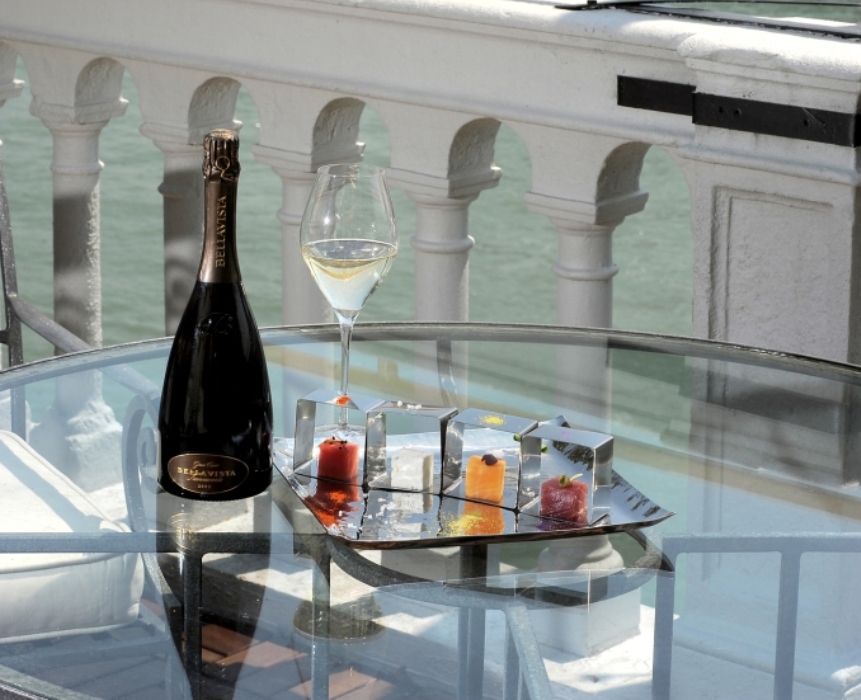 Smoked scallops, cacciatora style
Savour smoked scallops, cacciatora-style, with soft white polenta and more culinary creations at Restaurant La Cusina, The Westin Europa & Regina, Venice.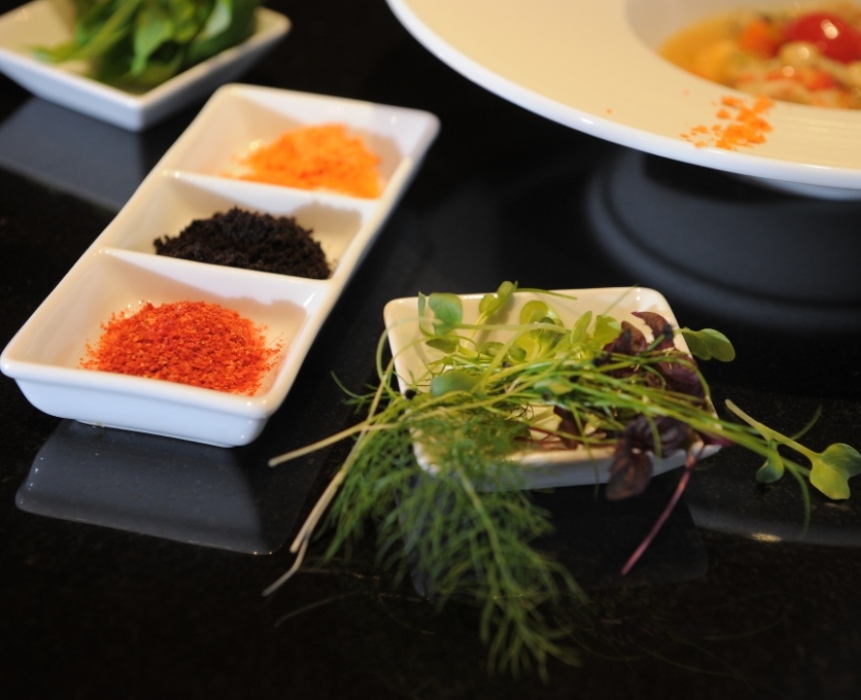 Rustic ravioli with seafood guazzetto
Take comfort in traditional recipes and local ingredients at their best. Savour the rustic ravioli with seafood guazzetto by Roberto Conighi, Restaurant La Cusina sous chef, and more culinary creations.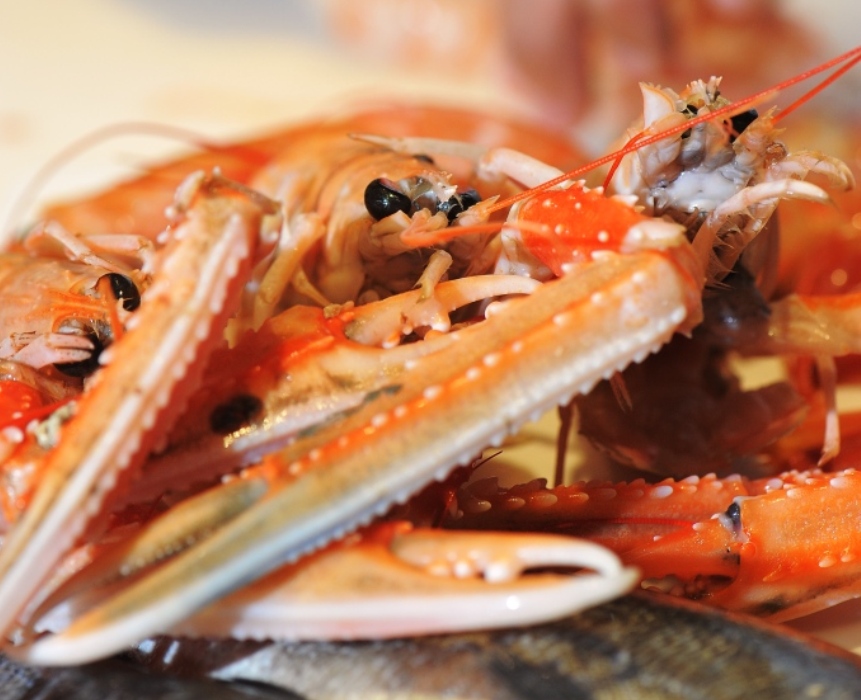 Breakfast 7.00 AM - 11.00 AM
Lunch 12.00 PM - 02.30 PM
Dinner 7.00 PM - 10.30 PM